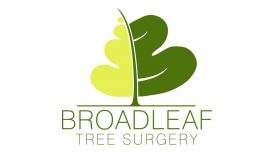 Broadleaf Tree Surgery are award winning tree surgeons in Kent. Services include tree surgery, crown lifting, crown thinning, deadwood removal, full crown reductions, hedge trimming, non evasive bracing, stump grinding, tree planting, tree removal and woodland management. Broadleaf Tree Surgery was set up in 2015 with the aim to provide high quality workmanship, the very highest levels of customer service and satisfaction while still being cost effective. Broadleaf Tree Surgery believe in a prompt and reliable service that you can rely on.
Services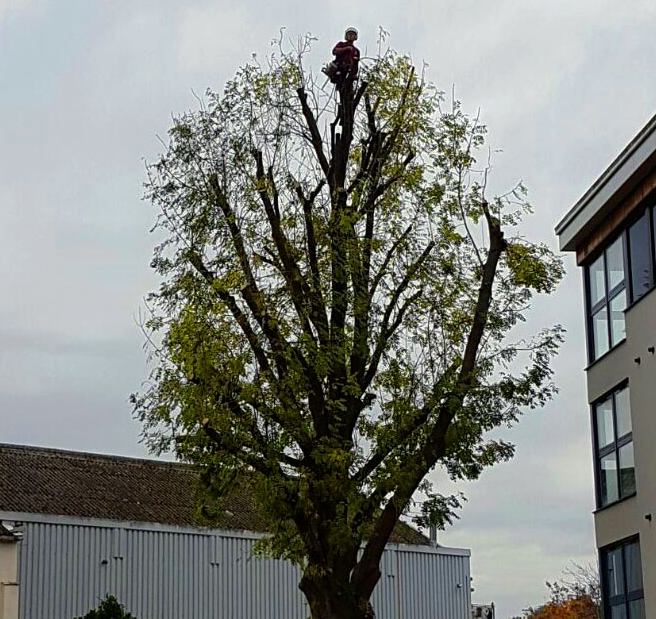 Broadleaf are able to carry out a variety of different tasks including full crown reductions, crown thinning, crown lifting, deadwood removal, tree removal, woodland management, hedge trimming, stump grinding, tree planting, and nonevasive bracing. Below is a description of each of these different tasks so that you can consider for yourself what you would like to achieve.
Reducing the overall volume and size of a tree's crown, while maintaining the natural shape of the tree– It may be that you would like to keep your tree but you want more light in your garden, or you feel uncomfortable with the tree's size given its proximity to your property. Typically we use a technique called drop crotching. This is where the arborist in the tree prunes to the most suitable growth removing the weaker leaders to produce both a natural and balanced crown. Don't be fooled into heavy reductions by other tree companies. This is a bad form of tree management, and doesn't benefit the tree or you!