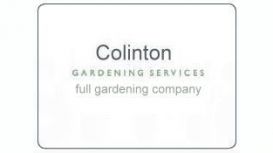 Colinton Gardening Services - garden landscaping for Edinburgh are based in Colinton, South Edinburgh. We provide garden makeover, gardening services, garden design & garden landscaping services throughout Edinburgh and the Lothians.
I won the Evening News small business of the year 2012 and the garden landscaper of the Year 2015. Read about winning these awards or visit the Scotsman web site for their article or you can download the Evening News article.
We are qualified plants men, gardeners and tree surgeons. We are insured and have our own vans and tools.
I have been a gardener here in Edinburgh for almost 9 years and have studied garden design at the Royal Botanic Gardens Edinburgh.
We are SEPA registered and can remove / dispose of all garden refuse. We use Colinton Community Compost, a day care charity for adults with learning difficulties, who turn your garden waste into compost.
---
Services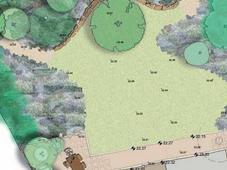 Our qualified Garden Designers, Landscapers and gardeners will work with you to design, produce a planting plan, build and maintain your garden. We have completed projects from a few hundred pounds to over £60k so whatever your budget is we can devise a solution.
Our garden landscaping services for Edinburgh include
garden patios and garden paving
driveways
fencing
decking
raised beds and retaining walls
Reviews and Ratings
We do not have any reviews about Colinton Gardening Services available right now.